There are some amazing ways to use tea tree oil that don't involve pest control! I love learning new tea tree oil uses as this oil is the quiet leader in potent essential oils. It has so many properties to help and heal.
Tea tree oil, which is also known as melaleuca, is some amazing stuff. It may not smell great, but boy it has benefits to make you forget all about that!
This versatile oil can be used for everything from home cleaning solutions to skin care. Today, tea tree oil is often used externally for various conditions such as acne, athlete's foot, lice, nail fungus, cuts, and insect bites.
How to use tea tree oil
My favorite tea tree oil uses include keeping the bugs away, like in this Tea Tree Oil Bug Balm Ointment. It's SO super easy to make and works just as well as store-bought sprays but without all those chemicals you don't want to have around your kids. Just one more thing you can make using simple ingredients!
This DIY beauty tutorial shows you how to make your own Activated Charcoal Acne Wash or treatment at home. Perfect for teenage skin with pimples and blemishes.
Tea Tree oil is known for its cleansing properties, making it a top essential oil to help combat non-cystic acne using this DIY Blemish Cream.
If your kids are constantly getting cuts and scrapes in the warm weather, this Homemade Owie Cream is the perfect addition to your summer survival toolbox!
Tea tree oil is a powerful antiseptic which inhibits a broad spectrum of bacteria and fungi which makes it the perfect base for natural, non-toxic cleaning recipes.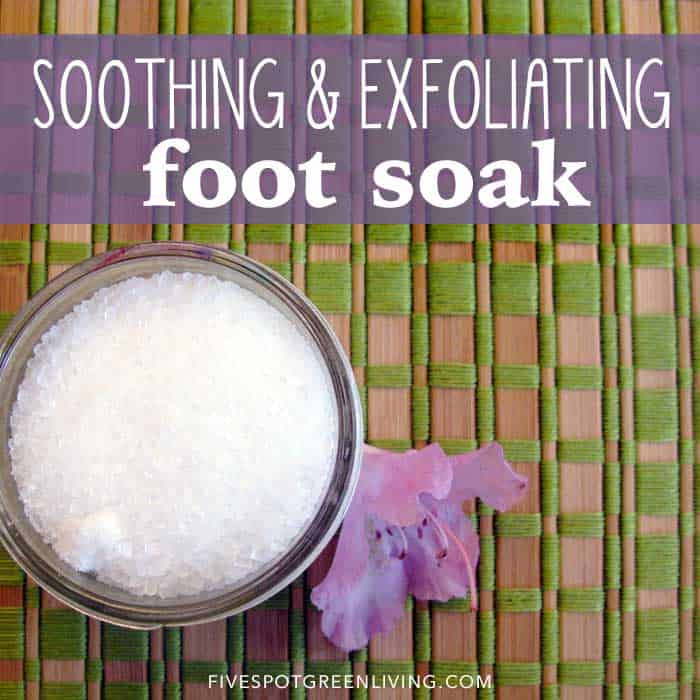 The oils in this Soothing and Exfoliating Tea Tree Oil Foot Soak helped cool off tired feet and get the circulation going in aching legs.
DIY Anti-Dandruff Shampoo works so well because tea tree essential oil has proven very successful in clearing up dandruff.
Why put questionable ingredients in store-bought sanitizer on your skin when you can make your own easy and totally effective Homemade Tea Tree Oil Sanitizer?
Keep your kids scalp and skin safe from unnecessary toxins with this non-toxic hair care for kids.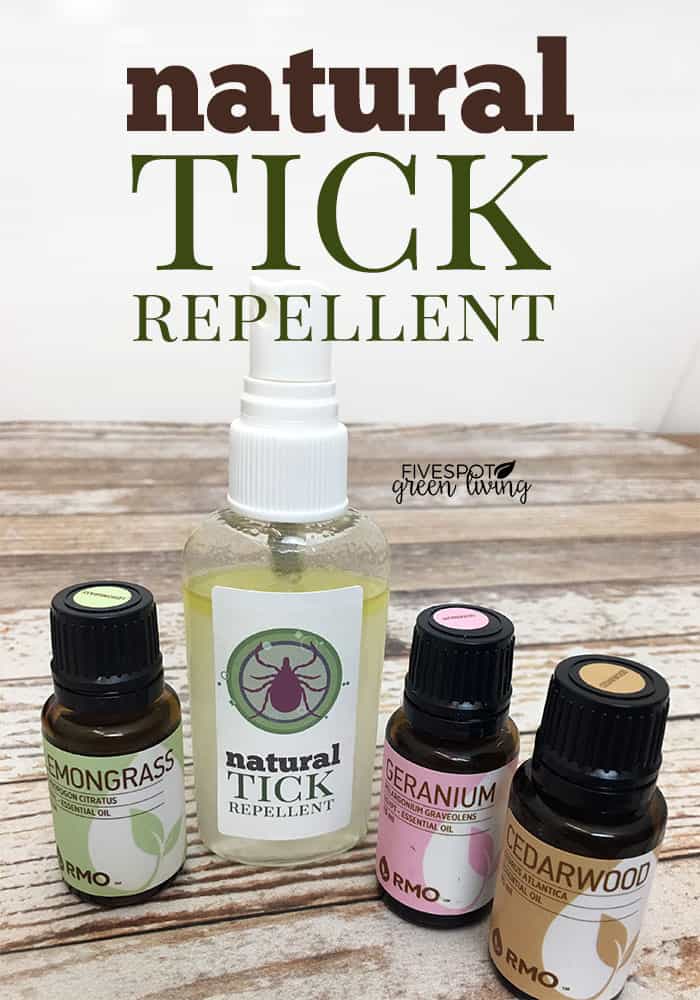 Here is an effective Homemade Tick Repellent Recipe for humans while outside in areas that harbor ticks and fleas.
I love Rocky Mountain Oils because of their quality 100% pure essential oils that require no minimum purchase and always supplies FREE shipping! Plus they always have specials going on and rewards toward free product!
Purchase your Tea Tree Essential Oil here!