So school has just started again and it seems all the parents are a bit taken aback by how fast the summer went by! Even those without kids can feel the change and feel so bewildered at how the season just changed so fast. It may still be warm outside, but gone are the beach days and lazy summer cookouts from the lack of organized activities for kids. Here is a list of Fall Activities for Kids that you can use as your own autumn bucket list for after-school and weekend fun this season!
Don't you just love this season? Every year I feel rejuvenated by autumn. The smell, the coolness, everything feels new…it's just a wonderful time of year. I've learned now that it is important to enjoy these little things in life and it makes my kids so happy to do them!
Do You Need Help Living Your Best Life?
Daily, weekly and monthly planners that will help you keep on track! Inspiration for a healthy mind, body and soul with quotes, healthy meals and more!
Read on for the list of 40 Fall Activities for Kids Bucket List and then print it out and keep it up as a reminder checklist this season!
Fall Bucket List
1. Visit an apple orchard
2. Make apple pie (here's the best and simplest recipe!)
3. Build a scarecrow stuffed with newspaper
4. Have an apple cider tea partyJump into a leaf pile
5. Paint $1 wooden crafts from craft store
6. Make popcorn balls
7. Create leaf rubbings
8. Stuff leaves into bags that look like pumpkins
9. Make a necklace with Halloween-colored beads
10. Take a hayride
11. Get lost in a corn maze
12. Visit a pick-your-own pumpkin patch
13. Have a pumpkin-carving party
14. Toast the pumpkin seeds from your carved pumpkin
15. Make homemade applesauce
16. Decorate pumpkins with paint, markers or stickers
17. Decorate trick-or-treating bags with spooky faces
18. Dress each other up as toilet paper mummies
19. Use white tissues, a black marker and rubber bands to make miniature ghosts
20. Make caramel apples
21. Host a fall-themed scavenger hunt
22. Attend a local harvest festival
23. Take a drive or a walk to view the colorful foliage
24. Plant spring bulbs
25. Make spider decorations using black construction paper and googly eyes
26. Make a classic handprint turkey
27. Use tissue paper to create "stained glass" windows in fall shapes
28. String popcorn and cranberries into garlands for decorating
29. Bake up these amazing pumpkin muffins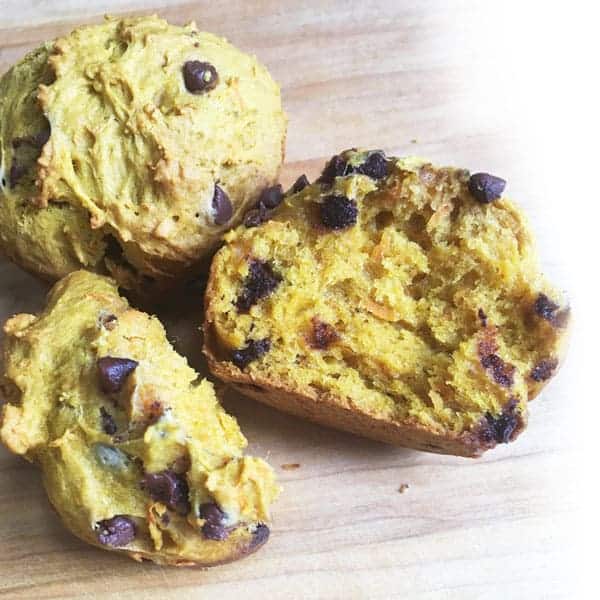 30. Create a thankfulness tree for your dining room
31. Make fall slime
32. Create and play with pumpkin stress balls
33. Make a fall sensory bottle
34. Churn your own homemade butter
35. Make warm spiced tea in crockpot so your house smells amazing!
36. Create some leaf lanterns
37. Decorate with a cat face garland
38. Make pompom pumpkins to hang around the house
39. Make a fall leaf suncatcher
40. Go to your local library and borrow some fall or autumn-themed books like these
Download your free printable

Click here to download the autumn activities checklist!
More fall activities
FREE Fall Printable Weekly Calendar
20 Festive Autumn Mocktails Recipes

Autumn Harvest Punch Recipe (Mocktail)