Here's a great list of easy appetizers for kids that the little ones will love at your next get together! I love to have healthy snacks and healthy appetizers to offer when we have a party or get-together.
Easy and Delicious Appetizers for Kids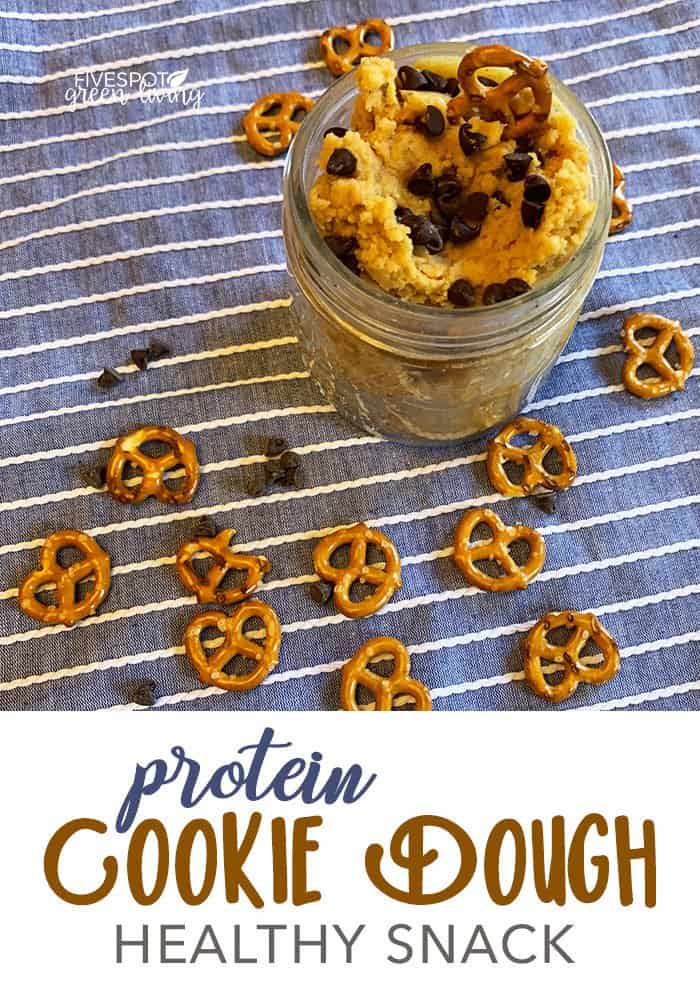 1. Your kids won't be able to wait to dig in to this Easy Kid Friendly Chickpea Cookie Dough Dip! AND – they will have no idea this appetizer for kids is laden with protein-rich chickpeas.
---
2. Little bites of pepperoni with three cheeses that are perfect for dipping in pizza sauce. I have been snacking on, mmkay, scarfing down these Pepperoni Cheese Puffs all week. Accidental Happy Baker
---
3. Save the day with these delicious cheesy pizza crescent rollups! They are hearty enough to satisfy the hungriest tummy, but still light enough to not spoil dinner when it's time to eat again.
---
4. Want a convenient snack or appetizer? Keep some of these easy to make low carb gluten free mozzarella sticks in your freezer for a quick bite any time.
---
---
6. Healthy Gluten Free, Vegan, Paleo Apple Nachos! Sliced apples topped with creamy sunflower seed butter, cinnamon, coconut, and crunchy seeds, the perfect fall treat! A healthy after-school snack or mid-morning break that takes less than 5 minutes to put together.
---
7. You will think you're eating at a restaurant when you taste these extra crispy, golden homemade french fries! These are easy to prepare ahead of time and reheat in the oven for nights when you're pressed for time. Add a sprinkle of salt and a side of ketchup and you're family will be in french fry heaven!
---
8. These adorable melting snowman cheese ball bites are perfect for a Christmas party, New Year's Eve or game night! Mixed with cream cheese and ranch flavors, these easy bites will be the perfect appetizer for your holiday party. Kids and adults will both love this snack idea!
---
9. Fruit kabobs are a hit with kids, and an easy yogurt fruit dip to go with it makes these adorable caterpillars even more fun. Your kids will love dunking their kabobs in the creamy yogurt dip whether you use full dairy yogurt, coconut yogurt or almond yogurt.
---
10. Here you have bite-size pecan cheese ball bites that makes for the perfect appetizer for your holiday or party needs. Cream cheese, seasonings, and pimentos come together for one savory bite-size appetizer. I wanted to create a simple pecan pimento bite that would be great for the perfect finger food recipe. Stuffed pecan halves are a simple and stunning appetizer for your guests to enjoy.
---
11. I love these no bake energy granola bites because they are so yummy and healthy AND my kids gobble them up! This is a wonderful appetizer for kids you can cut into small bites or roll into balls.
---
12. Banana Peanut Butter Rollups
---
13. Cucumber Bites
---
14. Kids love Pizza, so it stands to reason a Pepperoni Pizza Dip recipe would be a big hit as an after school snack. Fortunately this tasty Pizza Dip makes a warm, gooey and delicious dip that is just as easy to throw together as it is yummy.
---
15. These baked chicken tenders are crispy, full of flavor and SO easy to make! Dinner is ready in less than 30 minutes and everyone will be happy! Gluten-Free, Paleo, Low Carb
---
16. A gluten-free pizza quesadilla, or as my kids say: "pizza dippers" can be thrown together quick and is sure to be a lunch (or appetizer, or even dinner!) that everyone can enjoy! These crisp up nicely and kind of remind me of those frozen pizza bites I used to eat as a kid, but I haven't found gluten-free version of yet. But hey—not only is my version gluten-free, but all around healthier!
---
17. It's a pizza dream come true! The bite-sized, poppable, exploding, little handheld pizza pockets (aka: pillows) that have been providing microwave comfort to teenage boys' insatiable appetite, college students' all-night study sessions, and boisterous game day sports fans for decades.
---
18. You can never go wrong with a pizza appetizer. Those are usually the ones I find myself drifting towards at parties because of my deep love of pepperoni pizza. Some of my current favorite pizza appetizers are pizza pinwheels and pepperoni pizza bites, they are almost as addicting as these pepperoni pizza wonton cups!
---
19. Easy Grain Free Corn Dog Muffins
---
20. If you love low carb comfort foods or sneaking in veggies for your kids (or significant other!), this cheesy cauliflower tots recipe is for you. They're soft on the inside, crispy on the outside, and easy to make!
---
21. If you thought macaroni and cheese couldn't get any better, than this baked mini mac and cheese bites is the perfect recipe to debunk that myth. Anytime you put the adjective "mini" in front of something, it automatically makes it about 10x better than the original. It's cute, it's fun, and kids LOVE it!
---
More posts like easy appetizers for kids
15 Valentines Day Healthy Snacks for Kids

25 Healthy Dessert Recipes Kids Will Love!

Healthy Summer Snacks Kids Will Love