This Sparkling Apple Cider Mocktail is so delicious and easy. It's one of my favorite healthy drink recipes ever! When the leaves change color and the weather turns crisp, we all long for apple flavors.
How to Make a Delicious Apple Cider Mocktail
This apple mocktail is so delicious! My kids loved it so much. It definitely makes a difference if you can let the fruit and cinnamon simmer in the apple cider for a few hours. Enjoy and savor the flavors and colors of fall in one easy and simple drink!
Apple cider is an unfiltered, unsweetened, non-alcoholic beverage made from apples.
Most apple ciders are pasteurized but not filtered, so some sediment is still present.
Most of the time people use sparkling water to make mocktails for special occasions or parties. You can put anything in there and it will taste good!
This recipe has simple ingredients that you probably have at home already:
apple cider
seltzer
chopped apples
chopped orange
cinnamon sticks
rosemary for color
ice
More Delicious Fall Mocktails:
20 Festive Autumn Mocktails Recipes
What is the difference between apple juice and apple cider?
Apple cider is the name used in the United States and Canada for an unfiltered, unsweetened, non-alcoholic beverage made from apples. Apple juice, on the other hand, has been filtered to remove solid particles but can be sweetened before it is packaged for sale.
Cider contains more of apples' polyphenol compounds than clear commercial apple juice. Fresh cider from cider apples may contain from two to four times the amount of these healthful compounds compared to clear commercial apple juice because of the apple varieties used and the extra processing to make clear juice.

American Institute for Cancer Research
Apple Cider Mocktail Recipe
Ingredients
1/2 cup apple cider
1 cup seltzer
1 chopped apple
1 chopped orange
4-5 cinnamon sticks
1-2 rosemary sprigs for color
ice (optional)
Instructions
In a pitcher, mix together the apple cider and the fruit and cinnamon.
Let sit in pitcher for a few hours, then add seltzer, ice and rosemary.
More Recipes like Apple Cider Mocktail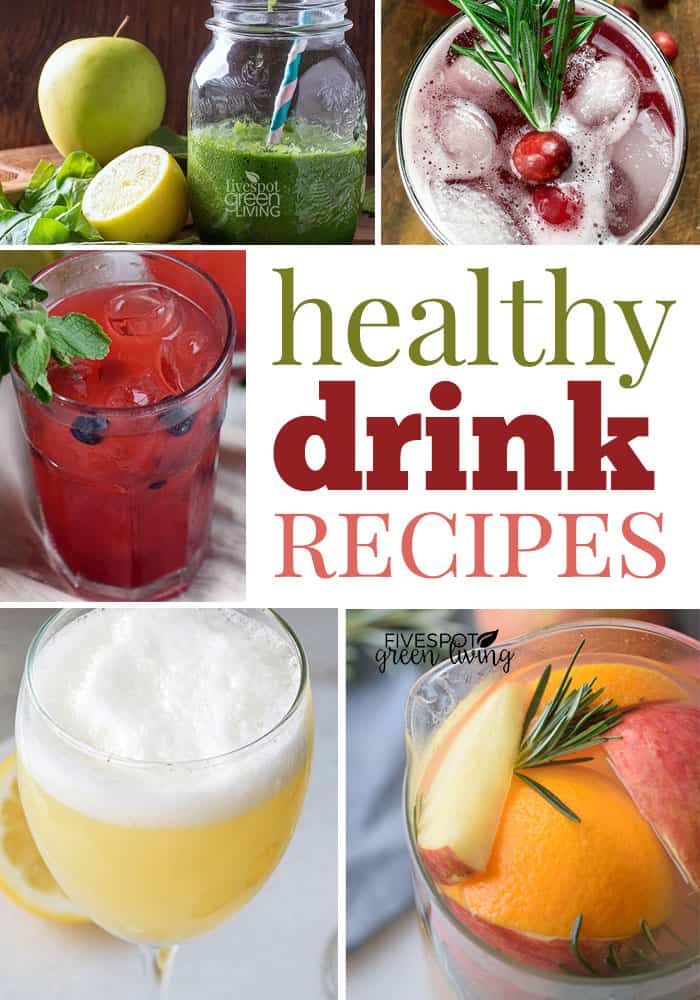 20 Fall Mocktails and Cocktails