When I was growing up, I always loved putting juice in seltzer water. I would drink all of my mom's seltzer with my little recipe. I never really got into making anything more elaborate, but this Fruity Nectarine Seltzer Recipe is so easy and fun and makes a great healthy drink recipe.
Fruity Nectarine Seltzer Recipe
This recipe normally calls for egg whites, which you can still include safely if you purchase liquid egg whites. They are simply for texture, but with the threat of salmonella these days, I am not going tell you you have to have them. If you decide to omit the egg whites, just ignore that part of the recipe.
This is such a refreshing drink to have that time of year when nectarines and peaches are ripe and bountiful. You can even add other flavors such as pear or apple for modification.
This drink looks so fancy when it's all said and done and is wonderful for any gathering or occasion when you want something special but non-alcoholic.
This recipe requires only a handful of good things and you are ready to whip it up in a blender! Not only is it delicious, but it delivers a nutrition bonus as well.
Nectarine Sour Spritzer
Ingredients
2

Cups

nectarine juice

cold

¼

Cup

honey

¼

Cup

lemon juice

¼

Cup

spritzer

2

Pasteurized egg whites
Instructions
In a blender add the nectarine juice, lemon juice, and honey.

Pulse until fully combined.

Add the spritzer and egg white.

Pulse for 10 seconds.

Add pineapple chunks and peaches, if desired.

Pulse until well incorporated.

Pour the drink into glasses.

Serve chill and enjoy.
Healthy Drink Recipes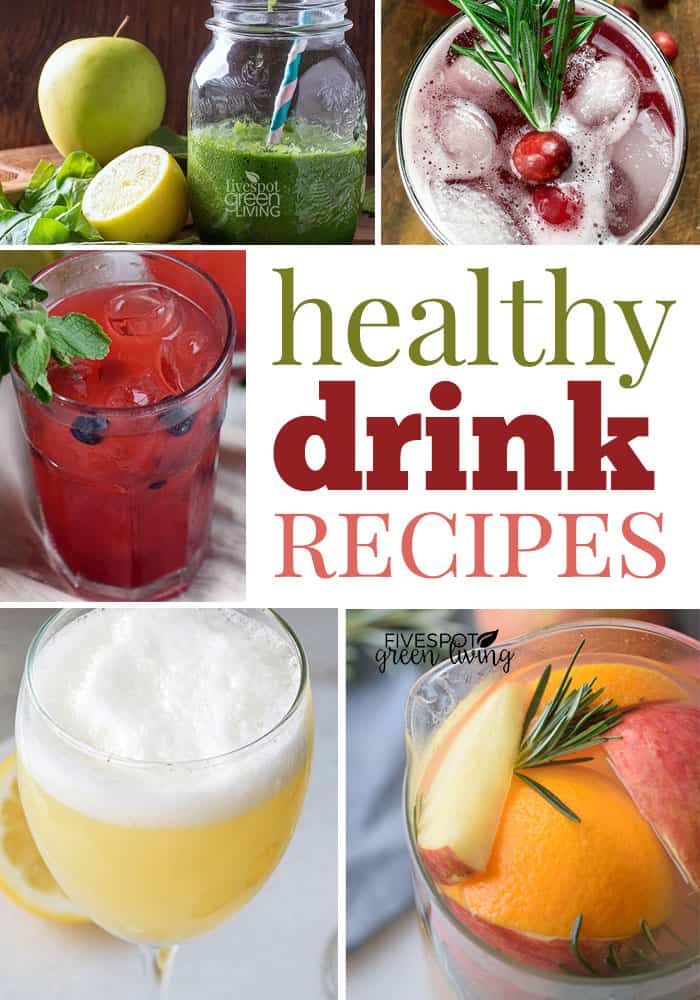 Autumn Harvest Punch Recipe (Mocktail)