Wondering what you should get the dog lover in your life? Here is a list of Christmas Gift Ideas for Dog Lovers to help you find unique and handmade items for your canine-loving person!

Christmas Gift Ideas for Dog Lovers
When it comes to dogs, I always want to buy ALL the things! For them and for me! They are part of our family and these ideas are all such great gifts to give.
Beef with Marrow and Bone Broth Dog Treats
Roast beef with marrow and beef bone broth. Sweet potato and grain free flours. Apple cider vinegar for freshness.
Do You Need Help Living Your Best Life?
Daily, weekly and monthly planners that will help you keep on track! Inspiration for a healthy mind, body and soul with quotes, healthy meals and more!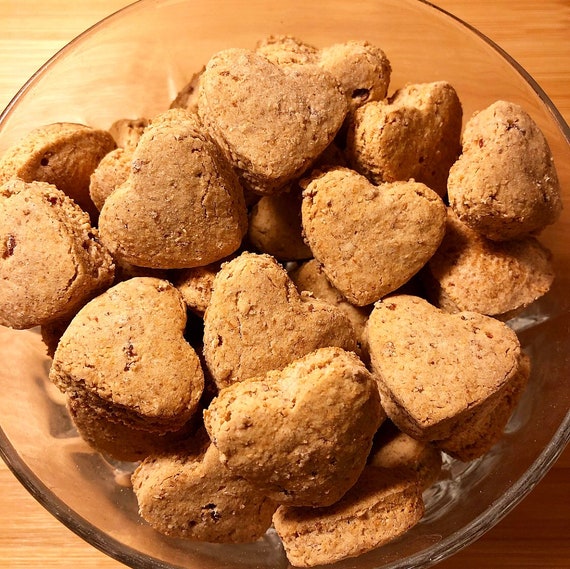 Blueberry Gourmet Dog Treats
These Blueberry Gourmet Dog Treats are made with only 100% restaurant grade ingredients, and baked fresh in the Biscuit Bakery.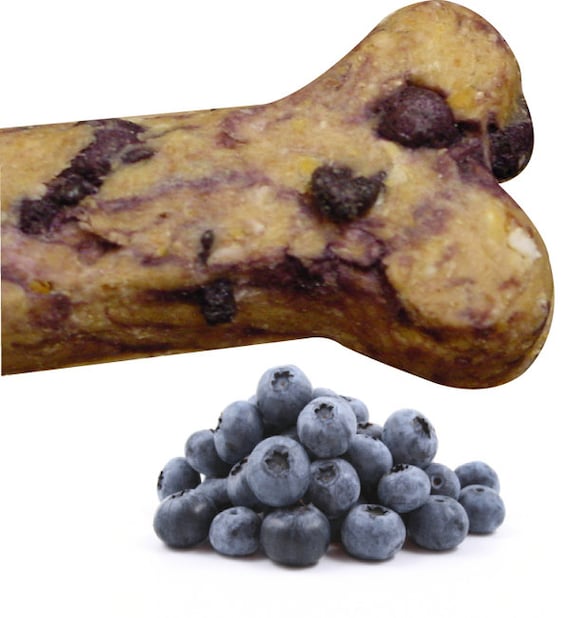 Bacon Snickerdoodles Dog Treats
Bacon, cinnamon, and a little organic local honey. Organic sweet potato, organic grain free flour, coconut milk, organic apple cider vinegar.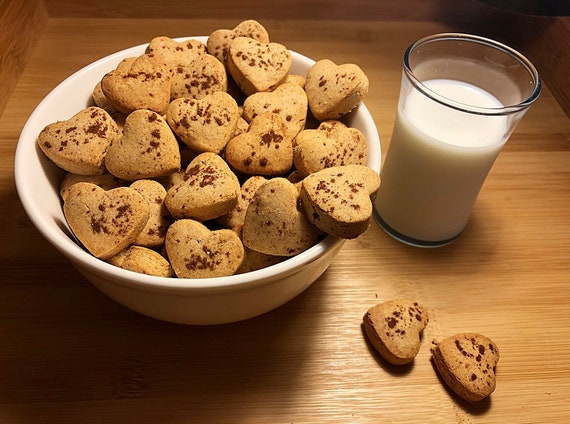 Organic and Natural Sheep Fleece Wool Dog Toy
This set of Gray colored wool balls are the perfect playtime ball for your dog. Dogs everywhere just love our Eco-friendly 100% wool dog balls. There is something about the texture and feel of a sheep's wool ball that dogs are very attracted to. Boiled wool dog balls are environmentally friendly compared to plastic and rubber balls. They are all-natural with no chemicals or synthetics used.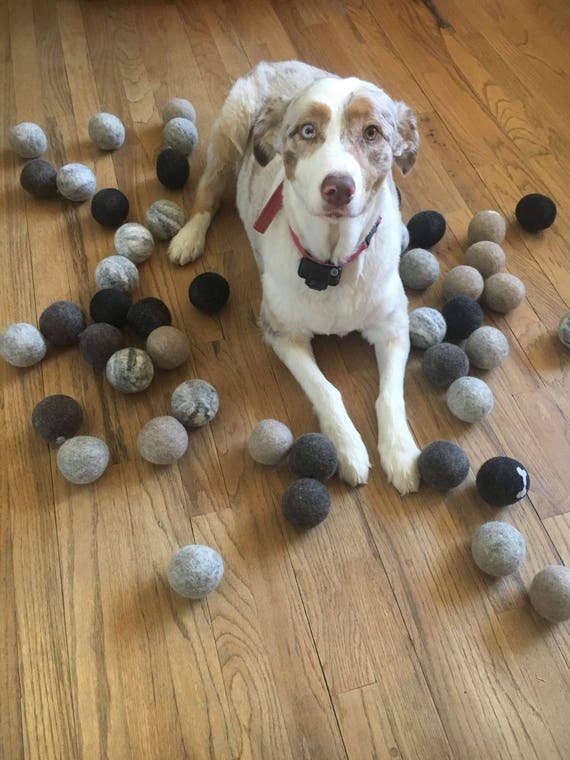 Eco-Friendly Bio Degradable Cotton Rope Lion Dog Toy
Eco-friendly dog toys made from biodegradable dyed cotton. Crocheted to make lovely lion design. Easy to clean, machine washable. Great for chewing to keep your dogs teeth clean.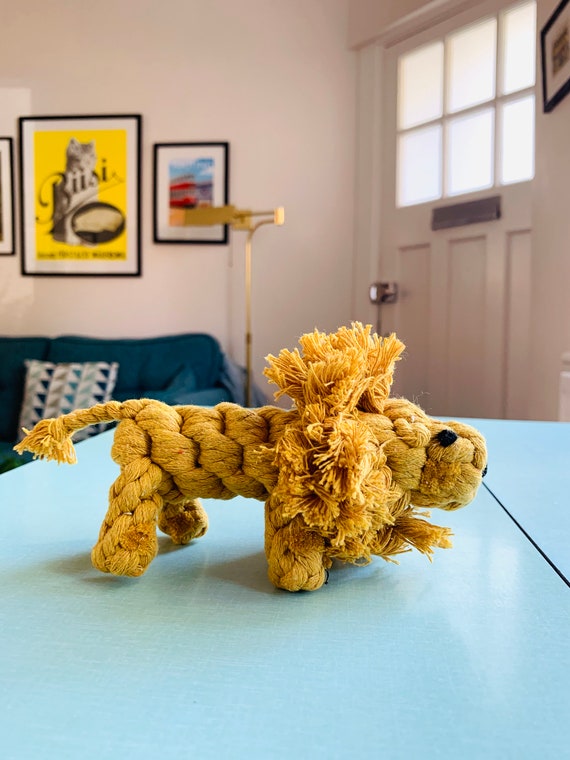 Durable Stimulating Repurposed Firehose Rope Tug Toy
Tug and Go durable handcrafted repurposed firehose dog toy constructed from sanitized repurposed firehose, 100% cotton fiber rope recycled, food-grade burlap and UV protected outdoor thread.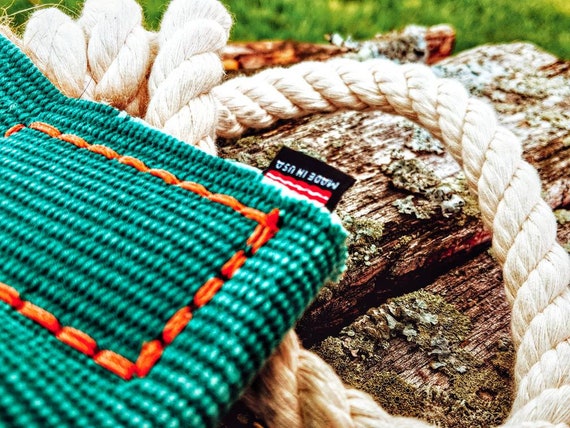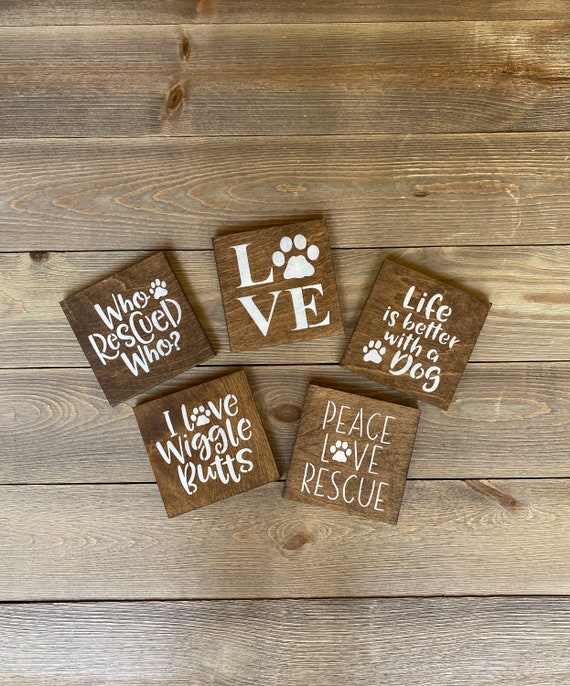 Red Buffalo and Tartan Plaid Dog Collar
These Personalized dog collars are 100% handmade in the US! They are durable due to the zinc alloy black metal buckle, slide-adjuster and large gauge D-ring, as well as our soft, yet heavyweight nylon webbing underlining strap that measures 1 1/4 inch wide.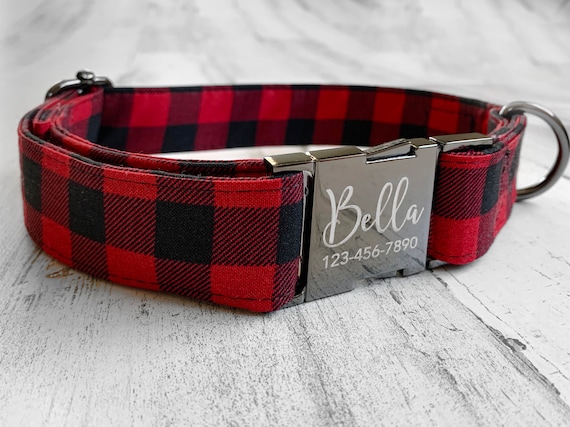 Personalized Squeaky Dog Toy
Let your dog get their squeak on with this cute personalized dog toy, lovingly embroidered with your pup's name. Great for teething puppies!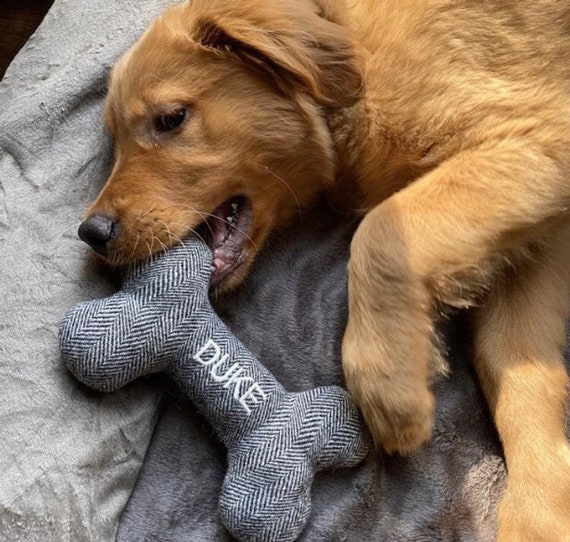 Personalized Custom Dog Ornament
Deck your tree with this personalized ornament! Printed on eco-friendly 100% recycled aluminum, the material is a fun twist and provides a clean, sharp, non-distorted print.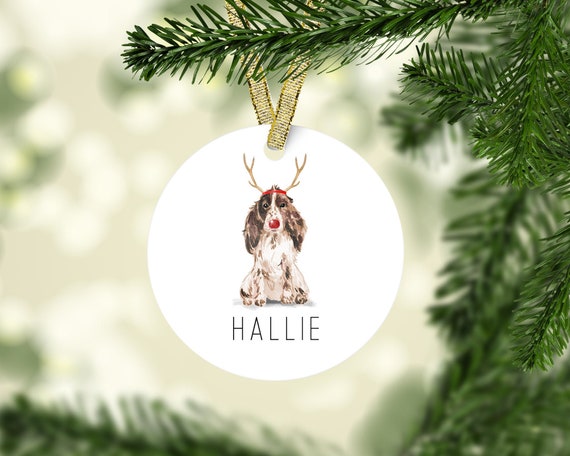 Personalized Dachshund Gift Dachshund Bracelet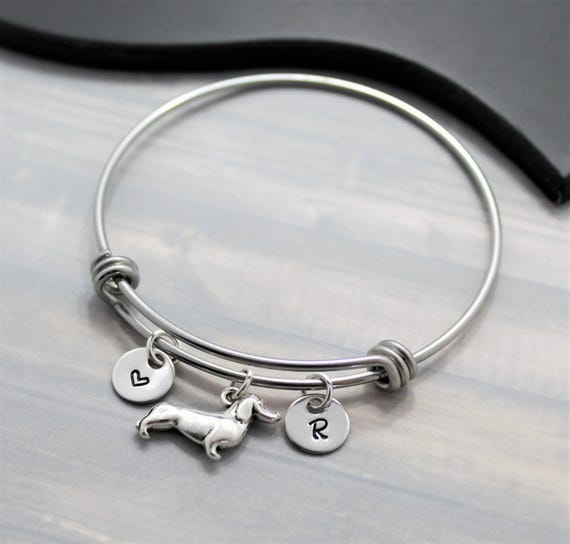 Little Monster Dog Gift Basket
10 piece gift basket for your favorite little furry monster! Variety of 5 treats, 5 toys (squeak, rope, teether/chew) and a food/water bowl as a base. Every piece your pup will love and appreciate. Send this to your favorite dog lover, they'll love that you're thinking of them & their furbaby!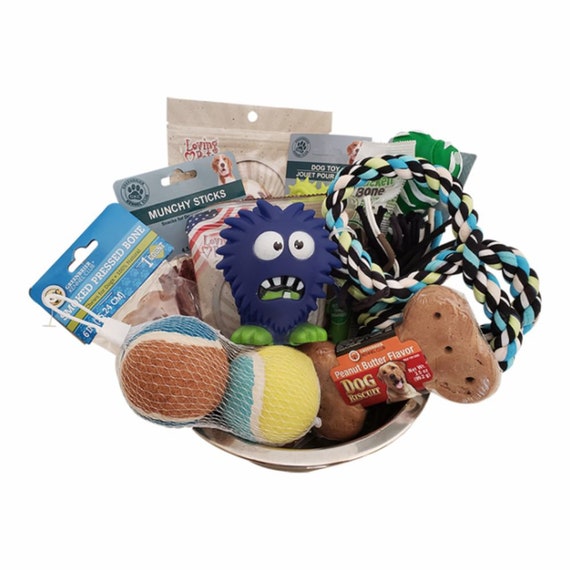 Funny Dog Fart Candles for Dog Lovers
10 oz Scented Soy Candle in 13.5 ounce glass jar with metal lid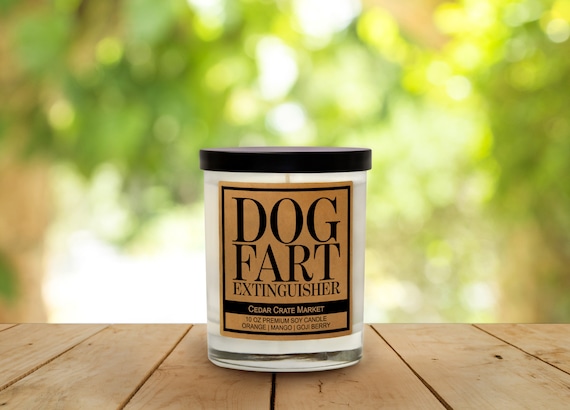 Custom Pup Socks
Print your dog'S face on a pair of socks and create a beautiful gift! Accessories like heart shapes, paws, and bones can be added to your personalization request!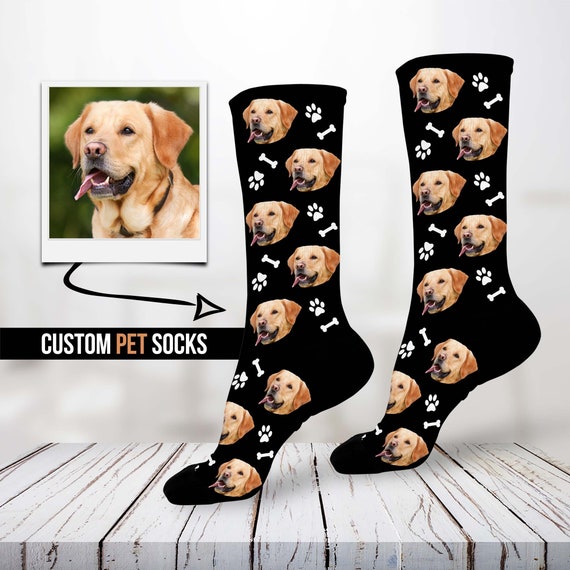 Dog Leash Sign With Hook Can Be Personalized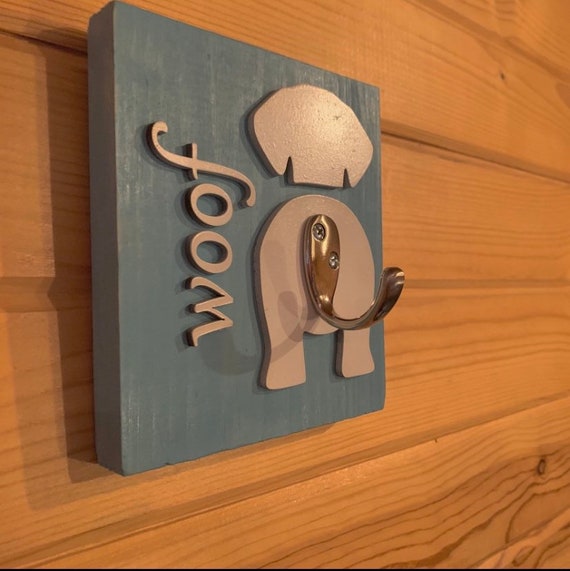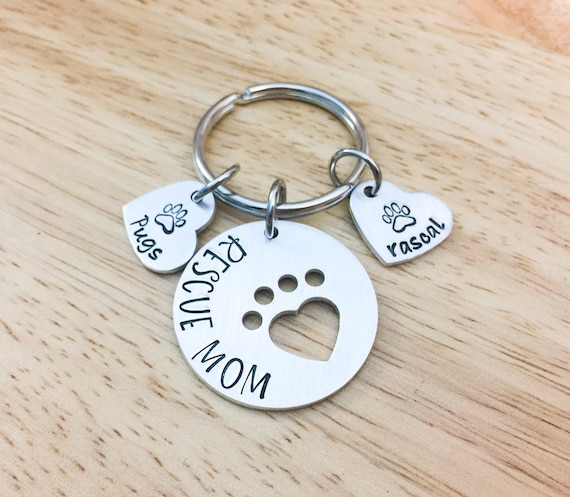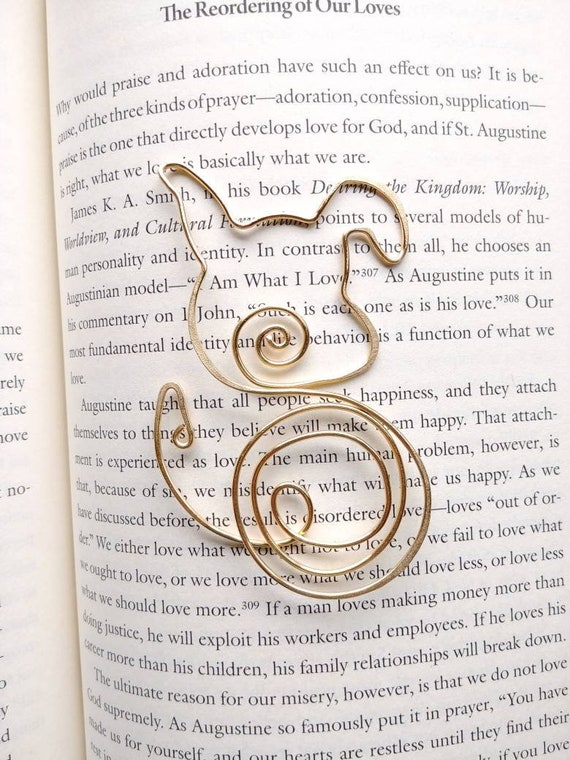 I Woof You Gift from the Dog For Dog Mom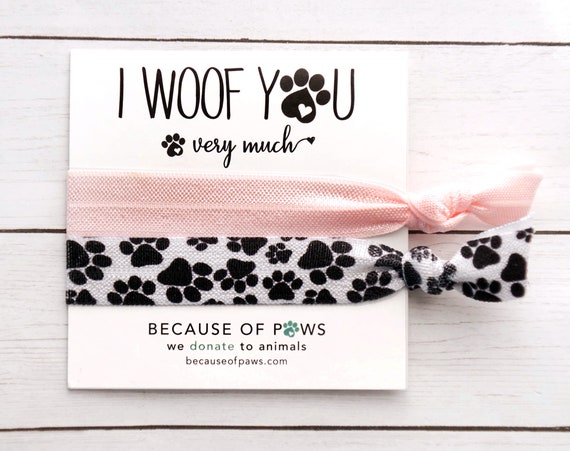 Boxer Coffee Mug Gift for Dog Lovers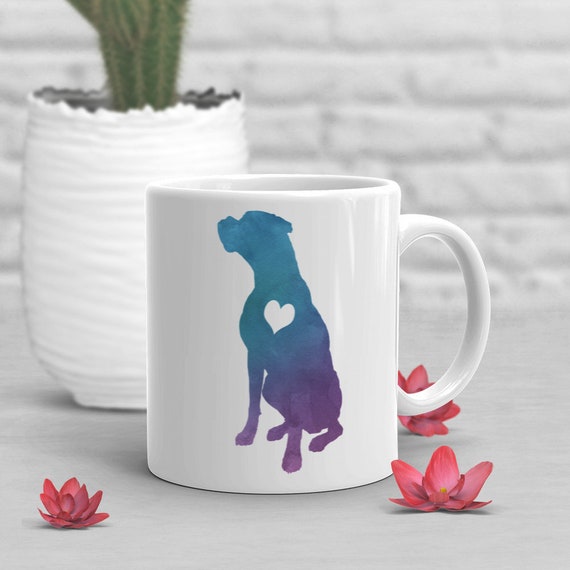 More Posts about Dogs!