Whether you are having a party or staying home with your significant other and maybe kids, too, here are some healthy appetizers for Valentines Day that are both delicious and festive! Healthy appetizers need not be bland or flavorless – get the best Valentine's Day appetizer recipes for your love day here.
Whether you celebrate Valentine's Day by yourself, with your family or with your romantic partner, these healthy appetizers for Valentine's Day are just the best thing to make the day fun! That's what it is, right? Just a fun day show love and friendship to those around you.
Make some of these healthy appetizers for Valentine's Day and bring in to work and share in a fun day!
Do You Need Help Living Your Best Life?
Daily, weekly and monthly planners that will help you keep on track! Inspiration for a healthy mind, body and soul with quotes, healthy meals and more!
Raspberry Brie Bites Appetizer
Delicious White Bean Dip Recipe
Harvest Cheddar Guacamole Appetizer
Ok…these may not be appetizers, but they are amazingly healthified Valentine cookies!

Better for You Chocolate Valentine Cookies
Homemade Raspberry Heart Rolls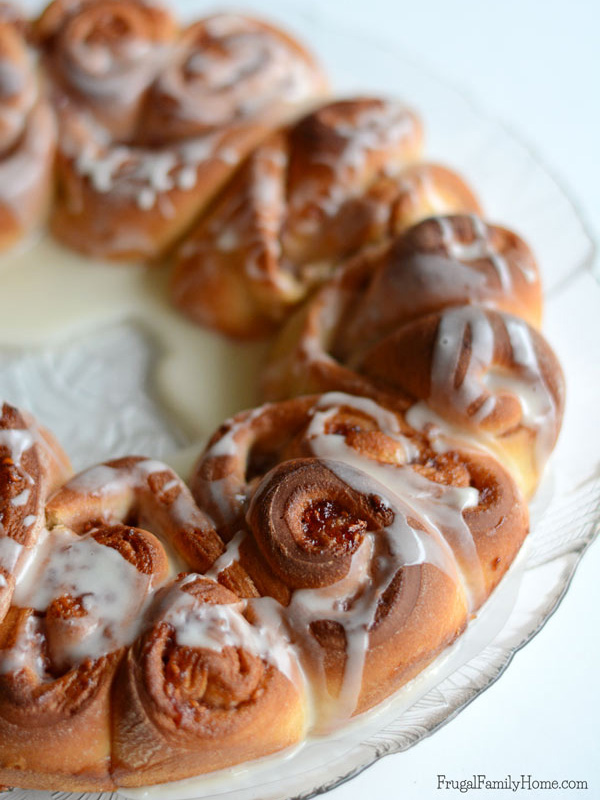 Strawberry Cheese Mice Appetizer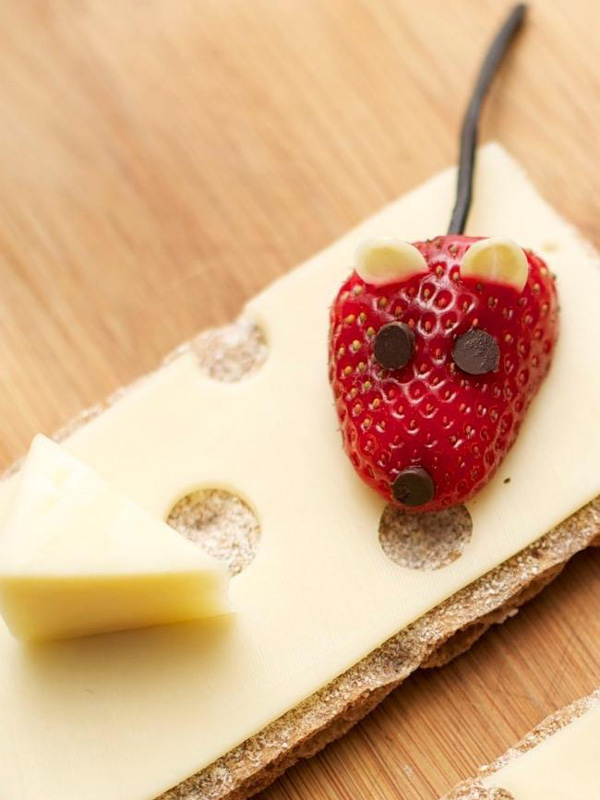 Italian Roasted Potato Bites Recipe
Slow Cooker Pineapple Teriyaki Meatballs
Creamy White Bean and Beet Hummus
More Posts about Valentines Day and Appetizers
27 Festive Valentines Day Mocktails
20 Cranberry Spritzer Mocktails for Valentines Day
15 Healthy Valentines Snacks for Kids
Healthy Appetizers for Valentine's Day
Free Printable Valentines Cards for Kids