Celebrate the holidays with one of these easy holiday mocktail recipes that the whole family can enjoy. These 20 recipes for healthy drink recipes are so festive and tasty it will be hard to pick just one!
20 Best Holiday Mocktail Recipes for 2019
Making your own holiday mocktails is a great alternative that will keep you feeling festive and still healthy all season long.
More posts like holiday mocktail recipes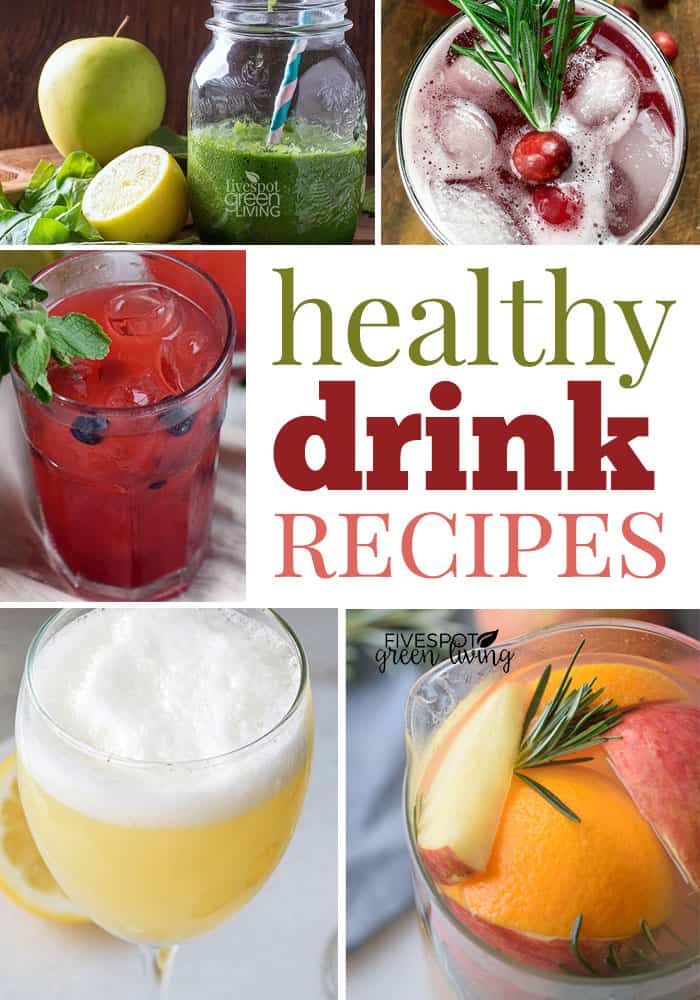 20 Easy Thanksgiving Mocktail Recipes

60 Gluten-Free Appetizers for the Holidays