I love easy bread recipes! This is not a dream! I have made this No Knead Sandwich Bread and it came out delicious!
No Knead Homemade Bread Recipe
This bread is very dense with fiber but the great thing is you can use different types of flour. I used white-wheat flour but I think next time I will try bread flour and see if it comes out lighter. Also, since we recently moved and even though I have been trying to follow my own decluttering tips, I still can't find all the bread pans. So I had to use the 8″ x 4″ loaf pan and the bread was packed in. You probably want to use a larger size loaf pan like this one I found.
Essential Tips for Making Homemade Bread!
• Tired of ending up with dry and crumbly bread?
• Do you find that your dough is flat and refuses to rise?
• Is bread-making taking up too much of your valuable time?
**Updated 3/8/17: I made this bread seen in photos using bread flour and a 9″x5″ non-stick bread pan and it made SO much difference in the bread!**
When I decided to make this bread, I was trying to make the moroccan dish Matbucha, which is tomatoes and bell peppers simmered together. My mother-in-law makes this frequently as a side dish and we eat it with homemade bread. It's such a deliciously healthy dish and only takes minutes to make.
Easy and Simple No Knead Homemade Bread
You literally just put ALL of the ingredients in the bowl together! I know, usually when you make yeast breads you have to be careful about mixing the yeast, but not in this recipe. If you have a KitchenAid Mixer, even a small one like this, you can throw everything in and mix it up. Otherwise, you can use a spoon and mix just until dough is too stiff to stir anymore.
After the dough is mixed, literally 2 minutes later, add it to the greased pan. I like to use coconut oil. It's easy to grease the pan when it's in its hardened form.
Once it's in the pan, you just cover it and let it sit for 60-90 minutes. It will rise some but not over the pan.
Then bake for 40ish minutes. It comes out like heaven.
Homemade No Knead Bread Recipe
1 cup lukewarm water
1/4 cup orange juice
1/4 cup melted butter or vegetable oil
3 tablespoons maple syrup
2 teaspoons instant yeast
1/4 cup nonfat dry milk powder
1 1/4 teaspoons salt
3 cups White Whole Wheat Flour
Heavily grease loaf pan.
Combine all of the ingredients in a large bowl. Beat the mixture vigorously for about 3 minutes; an electric mixer set on high speed works well here. You should have a very sticky dough.
Scoop it into the prepared pan.
Cover the pan with lightly greased plastic wrap, and let it rise for 60 to 90 minutes; it should just about rise to the rim of the pan.
While the dough is rising, preheat the oven to 350°F.
Uncover the bread, and bake it for about 40 to 45 minutes, tenting it with aluminum foil after 20 minutes.
The bread is done when it's golden brown on top, and an instant-read thermometer inserted into the center registers between 190°F and 195°F.
Remove it from the oven, and after 5 minutes turn it out onto a rack.
Brush with melted butter, if desired; this will keep the crust soft.
Cool the bread completely before cutting it.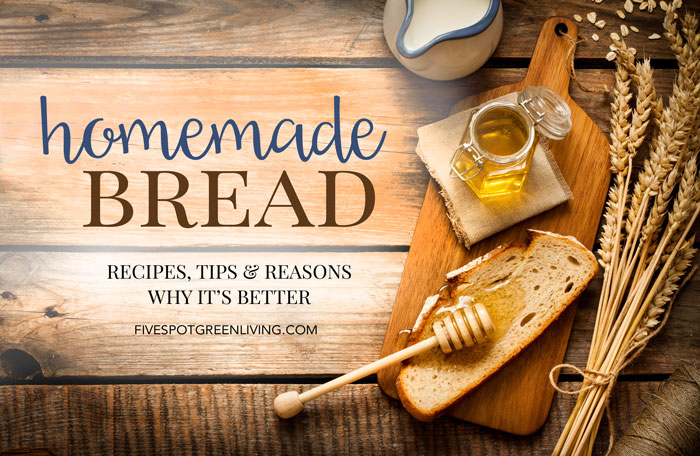 Shared on Creativity Unleashed