I love these Green Kid Crafts Discovery Boxes! In July, you can save 50% on the Kitchen Science Discover Box. There's always something new and exciting in these boxes but this one in particular I know my 6 year old son is going to go nuts over.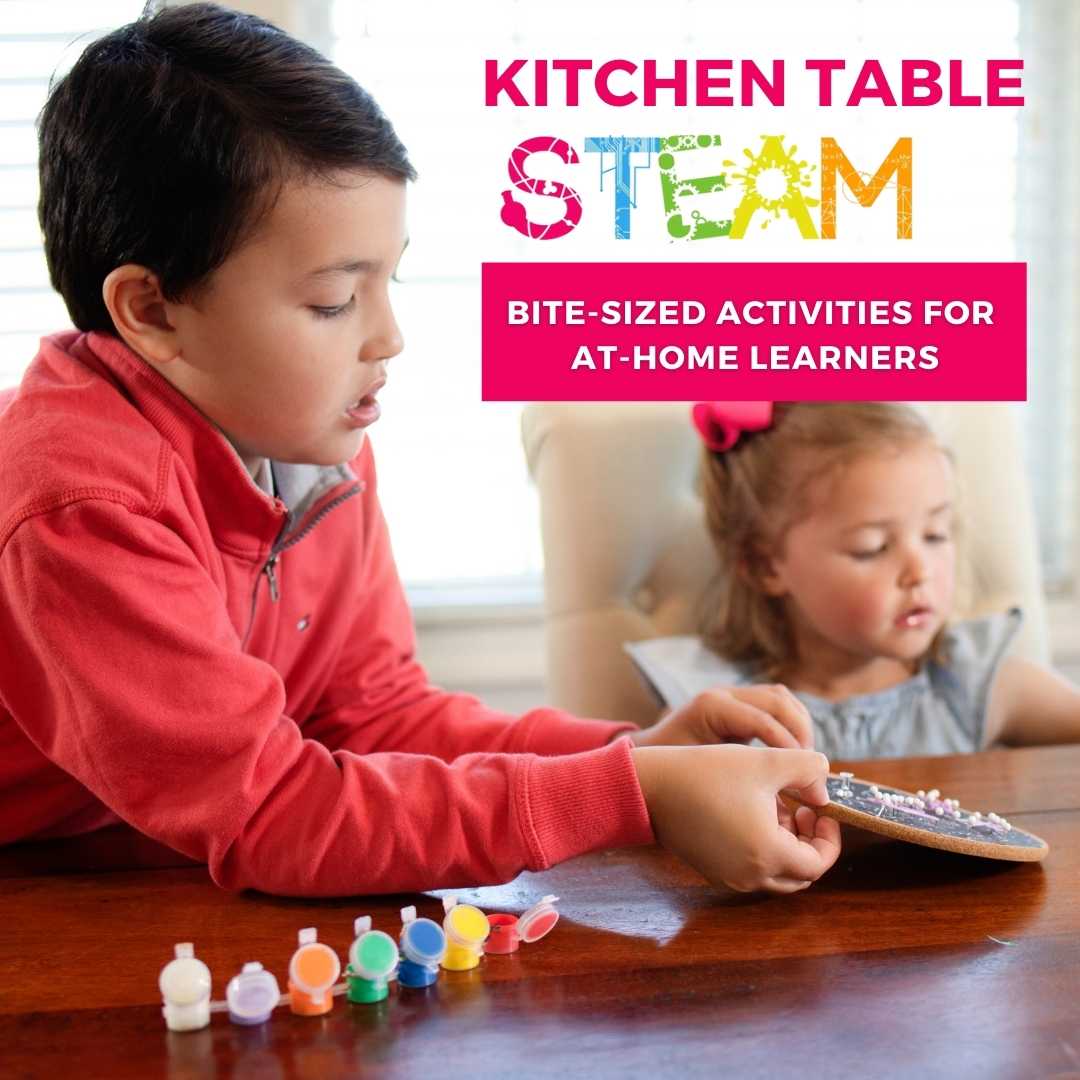 Save 50% on a Green Kid Crafts STEAM science and art subscription
Save 50% on a STEAM activity box subscription from Green Kid Crafts and keep your kids engaged and learning all summer long! Green Kid Crafts is an award-winning STEAM activity box subscription service that provides all the hands-on materials needed to inspire creative and educational fun. Plus, they also offer tons of single boxes with themes like Outer Space, Dinosaurs, Rainforest, Volcanoes, and more. Use code "SUMMER17" to save 50% off their July Discovery Box (Kitchen Science!) when subscribing to a monthly subscription. Each box contains 4-8 award-winning STEAM kits and bonus extension activities. Projects are designed for ages 3-10.
Get your Green Kid Crafts Discover Box today and keep your kids entertained this summer! USE CODE SUMMER17.