Is it really worth spending the money and time to take magnesium every day? Find out how The Benefits of Magnesium and Why You Should Take It and whether you should take it.
The Benefits of Magnesium
Magnesium is an essential mineral that helps maintain healthy muscle and bones. Sometimes it can be difficult determining how magnesium can help. Following are some of the many benefits magnesium supplements provide.
Magnesium for Heart Health
Magnesium is a nutrient necessary for healthy muscles, such as the heart. It is also an integral part of transmitting electrical signals throughout the body. If you want to decrease the likelihood of developing serious heart-related conditions like high blood pressure, stroke, and atherosclerosis, consider taking a general magnesium supplement. However, it is important to note that research has shown magnesium supplements result in only a small decrease in blood pressure.
If you are experiencing a decreased supply of blood to the heart, you may want to consider taking magnesium with calcium. Research has shown that higher levels of magnesium is related to a lower risk of ischemic heart disease and cardiovascular disease. Both of these heart diseases are in part a result of a decreased supply of blood to the heart.
For those wanting to improve their lipid profile, 365 mg of magnesium per day is recommended.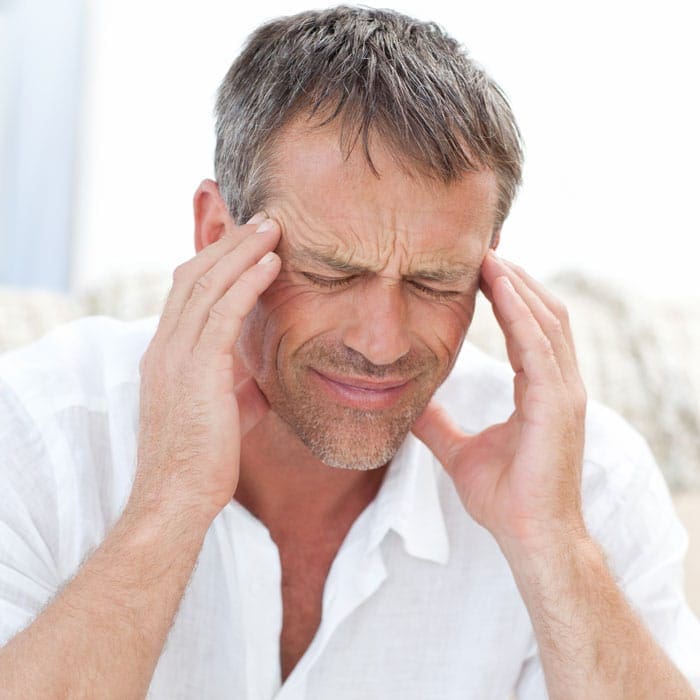 Magnesium for Migraines
If you have ever experienced a migraine, you know how completely debilitating one can be. Many suffers experience severe pain, nausea, vomiting, light sensitivity, and sound sensitivity. The impact goes beyond the sufferer as migraines can result in missed work days and lost wages. Research into the use of magnesium supplements is reporting encouraging results.
For instance, researchers are have found decreased levels of magnesium are related to migraines. In fact, research suggests magnesium can help treat migraines and prevent them. By extension, foods rich in magnesium may help decrease symptoms experienced by migraine sufferers.
Please note: consulting a health professional is required. Research shows that high doses of magnesium are needed, so a physician must monitor the process.
Magnesium for Premenstrual syndrome
Women can benefit from magnesium with calcium citrate. During the second half of the menstrual cycle, levels of magnesium drop, worsening the discomfort associated with premenstrual syndrome (PMS).
From breast tenderness to bloating to weight gain to insomnia to leg swelling, PMS is an extremely uncomfortable and often emotionally and physically exhausting, monthly occurrence. Fortunately, taking a magnesium supplement can help. Additionally, supplementing the magnesium with vitamin B6 has been shown to provide added relief.
Finally, magnesium research has been effective in reducing the retention of water and improving mood.
Magnesium for Depression
Research has shown if you are younger than 65 years old and you have a low level of magnesium, you may have as much as a 22-percent higher risk of developing depression. This is because magnesium is critical for mood and brain function.
However, magnesium can help. In fact, one study showed a daily dose of 450 mg improved the moods of adult research participants suffering from depression. In fact, a general magnesium supplement helped as much as those in the control group who received prescription anti-depressant drugs.
Magnesium for Inflammation
Low levels of magnesium have been shown to contribute to chronic inflammation. Chronic inflammation is linked to obesity, chronic disease, and aging-related disorders. In fact, magnesium supplements have been shown to reduce markers of inflammation in individuals with pre-diabetes, primarily overweight older adults.
More posts about magnesium
Magnesium and Benefits for Your Health


6 Huge Magnesium Deficiency Symptoms